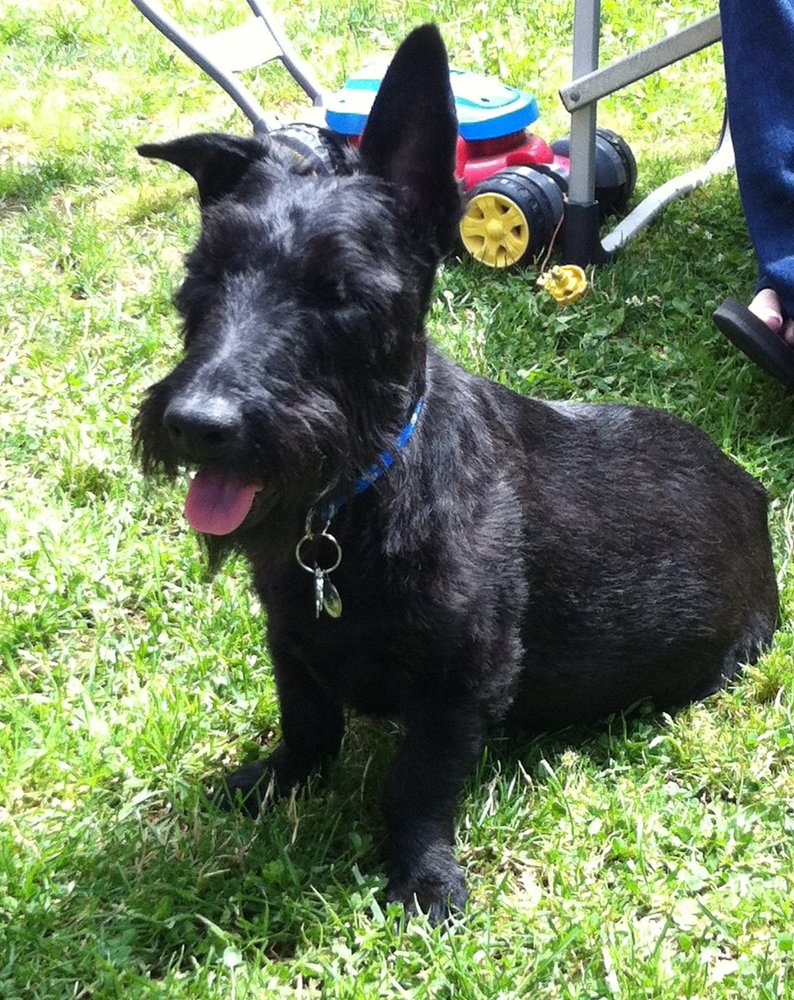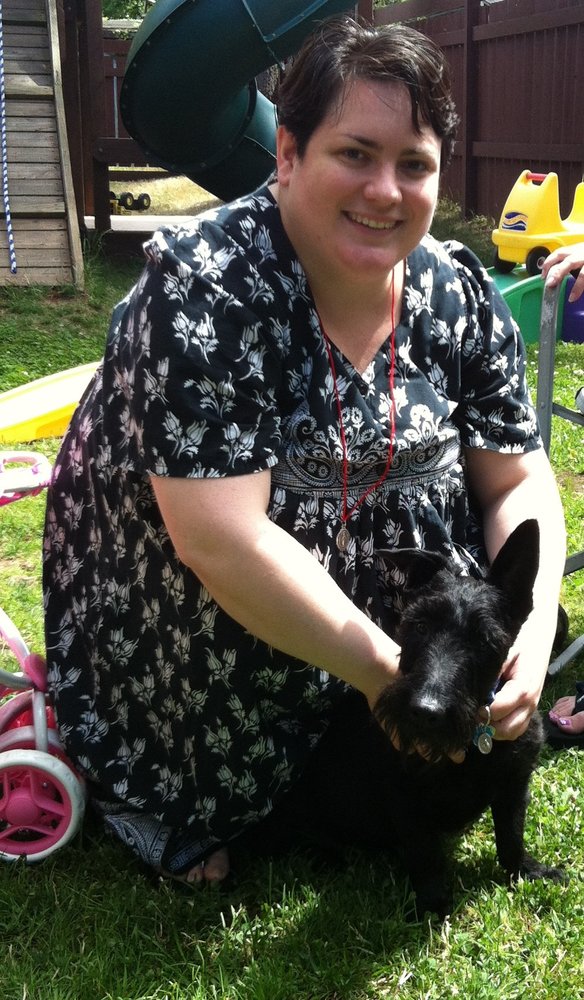 Obituary of Giacomo Rasavage
On Sept. 19, 2014, Momo went home to heaven. He was a beloved member of our family and an amazing dog. He proved that God sends angels in many forms, especially dogs. Born Dec. 1, 2005, Momo came to us Feb. 14, 2006. He was my warm snuggly - my therapy dog - to get me over my PTSD. He did that and so much more. He was afraid of men, but was loving and affectionate towards all our family members - especially the children. His passing away shone a greater light on just how beautiful life is and how important it is to love. I couldn't cure his cancer, and it caused him great pain in the end, but he proved to me that how we die is just as important as how we live. He was surrounded by his family, namely myself and my parents, Paul and Jenny. There was no lack of tears or grieving as we stayed with him until the very end, and more will come I'm sure. But he was a beautiful and remarkable dog that can never be replaced, on earth or in heaven. I look forward to life, as he did, by living in the moment and loving just as much as I can. I look forward to seeing him again in heaven, just as I wish I could see him with us now - such a happy, loving dog. God blessed us with you, Giacomo - may God bless you! Love, Mommy.
To plant a beautiful memorial tree in memory of Giacomo Rasavage, please visit our Tree Store
Remembering Momo
Family will be holding a remembrance service for Momo at a later date.
Share Your Memory of
Giacomo

About Us

As pet owners ourselves, we understand the special bond that exists between pet owners and our companion animals. We know first hand how difficult it is to lose a special pet, and can truly appreciate how overwhelming it can be to make decisions during a time of loss.

Location Info

4131 Hannegan Rd Suite 106 Bellingham, WA
​98229
Phone: (360) 483-9440
Available by phone 24/7
Open Weekdays 8:30 am - 4 pm or by appointment
Closed on Weekends, but available by phone.